Goulet Golf Club
Contact Us
Email the Goulet Golf Club
The form is anonymous, however, if you would like a response to your question/comment, please leave your name and contact information.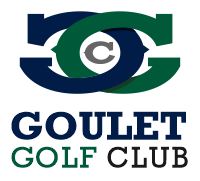 OUR ADDRESS
Joanne Goulet Golf Club
8045 Kestal Drive
Regina, SK S4Y 1G7
LOOKING TO CONTACT COURSE MANAGEMENT?
This website is for our Social Club that golfs at the Joanne Goulet Golf Course. If you are looking to reach out to the management team of the golf course, please contact The Lakeland Group of Companies.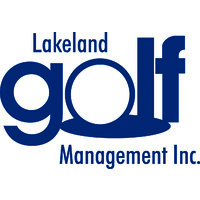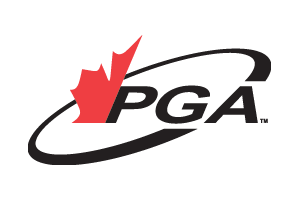 PGA of Canada Professionals: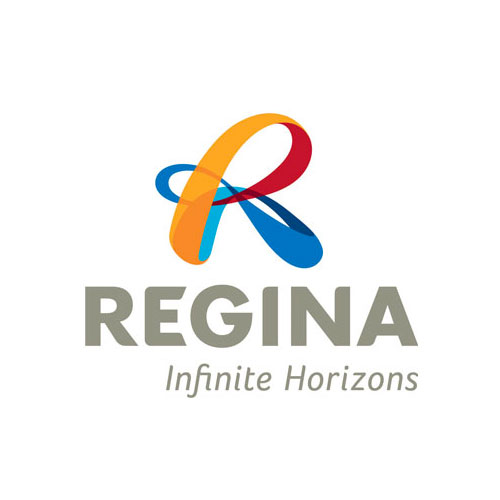 Where is the Joanne Goulet Golf Course?
View Map
Joanne Goulet Golf Course
Joanne Goulet Golf Club
8045 Kestal Drive
Regina, SK S4Y 1G7